T. Srinivasa Rao, Director NIT Warangal, unveiled the book in the Auditorium of NIT Warangal filled with faculty and students during the institute day (26-04-2016). The book was well appretiated by the audience. We hope this will help more students
Thanks to all the projects backers whose contributions made this possible. We are giving away all the work we have done for free in an attempt to try to make this book reach as many people as possible. We also think this'd invite more people into community which will help improve the content and quality further.
For people who'd like to read the book, here is the link for the online copy and here is a PDF version. If you want to buy a hard copy of the book, you can get it here.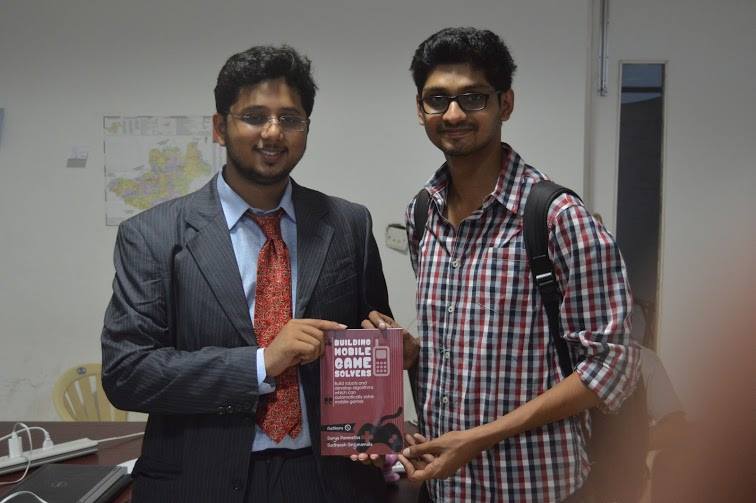 Also, keep an eye on your emails, we've started sending out the thank you notes. :)